Episodes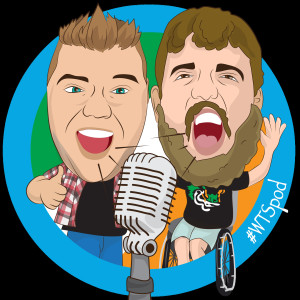 Saturday Jan 29, 2022
Saturday Jan 29, 2022
Hit subscribe to hear all of our new episodes free and first and head over to Twitter where you'll find us - @WTSpod
On this week's podcast...
Returning for her hat-trick and with some heavy silverware now in tow, Irish Journalist of the year Aoife Moore joined us to talk a little bit about a lot of things.
Aoife is one of the brilliant team of journalists currently propelling the Irish Examiner and is a regular contributor to national and international broadcast media. 
In this episode, we spoke with Aoife about her recent experience at a Chisty Moore concert, writing a book, wondering about accountability in politics, the 50th anniversary of Bloody Sunday, and much more besides.