Episodes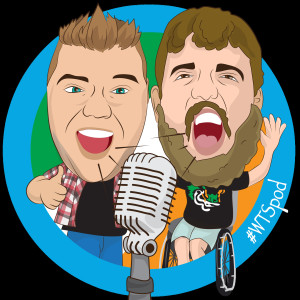 Saturday Jul 23, 2022
Saturday Jul 23, 2022
WE'RE BACK! 
After a summer of weddings, international tournaments, surgical interventions, and a lot of naps the WTS boys are back in the podcast game. 
Joining us this week is the brilliant Brianna Parkins. Brianna is a journalist and broadcaster currently with The Journal. She is the resident fact checker and is setting the record straight on what is true and not true. 
Jump to 18:20 to get straight into our chat with Brianna. 
This week, as well as chatting to our favourite Aussie, we take a long intro as Mero asks Danny about his recent surgery and we use the word flute too many times for one episode. 
Remember to hit subscribe to hear all of our new episodes free and first and head over to Twitter where you'll find us - @WTSpod