Episodes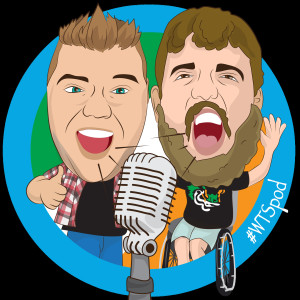 Sunday Dec 18, 2022
Sunday Dec 18, 2022
Our man in Stockholm Philip O'Connor joins us once again to tell us about his experience at the 2022 FIFA World Cup in Qatar. 
While FIFA President Gianni Infantino has described this tournament as the greatest World Cup ever, not many would agree. Phillip breaks down the reality of a global tournament in a country that has no free speech and democracy is a pipe dream. 
We discuss the plight of migrant workers, the treatment of the LGBTQ+ community, and what the lasting legacy of Qatar 2022 will really be, despite what FIFA might claim.