Episodes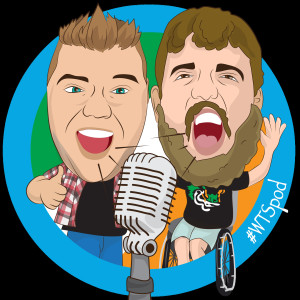 Wednesday Mar 31, 2021
Wednesday Mar 31, 2021
This episode of What's the Story? Podcast is brought to you by Manscaped. Go to http://manscaped.com/ and get 20% off + free shipping with the code: WTSPOD #manscapedpod. 
Housing in Ireland is absolutely bonkers and the pandemic has only made it worse. This week we spoke to Ciaran Mulqueen of the Instagram page that has Estate Agents cursing t'internet, Crazy House Prices. We had a chat with Ciaran about the page and the madness that is buying a gaff in Ireland in 2021. 
A personal trainer turned primary teacher, Ciaran has no vested interest in the property game beyond being a first time buyer and looking for the right deal. The page has grown rapidly and has become a bit of a community for people looking to buy and finding nothing but frustration.