Episodes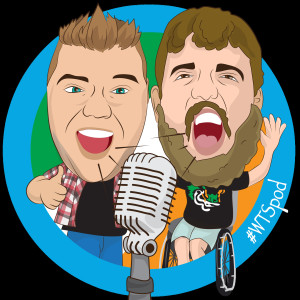 Saturday Mar 18, 2023
Saturday Mar 18, 2023
Subscribe to hear all of our new episodes free and first and head over to Twitter where you'll find us - @WTSpod 
This week we're learning about the science of ageing and some simple things we can all do to help ourselves be younger, and healthier, for longer. 
Rose Anne Kenny is Professor of Medical Gerontology, at Trinity College Dublin. Professor Kenny was appointed in 2005, to Trinity College and St. James's Hospital, as Head of the Academic Department of Medical Gerontology and holds the Chair of Medical Gerontology.
Rose Anne is the founding Principal Investigator of The Irish Longitudinal Study on Ageing TILDA : www.tilda.ie), Ireland's flagship research project in ageing - where she leads a team of multidisciplinary researchers focusing on psychology, nursing, medicine, physiotherapy, economics, bio-engineering, social sciences and health economics as aspects of the ageing process in Ireland.