Episodes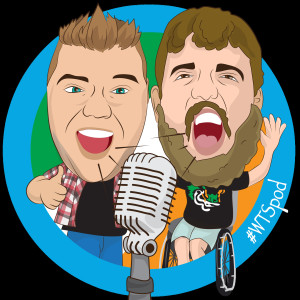 Saturday Mar 25, 2023
Saturday Mar 25, 2023
Subscribe to hear all of our new episodes free and first and head over to Twitter where you'll find us - @WTSpod 
This week we're joined by Bob Carley - a counselor, advocate, pastor, and motivationalist. 
We got to know Bob a few years ago through his work with the mental health charity Suicide or Survive and when we sat down to speak with him this week we were not expecting the conversation to flow how it did. 
Bob speaks openly, and passionately about his life, relationships, work, and faith. His message is simple; Love never fails.