Episodes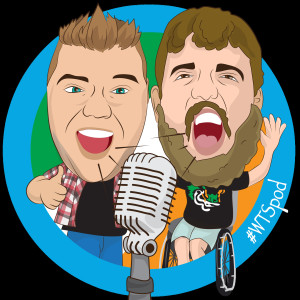 Saturday Jun 17, 2023
Saturday Jun 17, 2023
Subscribe to hear all of our new episodes free and first and head over to Twitter where you'll find us - @WTSpod 
This week we're joined by Ireland's best MMA journalist and proud son of Blanchardstown, the great one, Peter Carroll. 
Petesy joined us to talk about the latest goings on in the world of mixed martial arts* and reveals the cringing trauma behind why he can't watch Love Island. 
You can check out some of Petesy's brilliant work by listening to or watching his podcasts The Craic and The Ringer MMA Show. 
*This episode was recorded on Wednesday, June 14th.