Episodes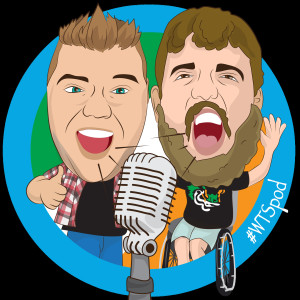 Saturday Jul 08, 2023
Saturday Jul 08, 2023
Subscribe to hear all of our new episodes free and first and head over to Twitter where you'll find us - @WTSpod 
After four long years, the artist formerly known as Stephanie Roche is back on WTSpod. 
We catch up with Steph about what's been happening since we last spoke, including marrying Dean, her decision to return to Ireland, signing for Shamrock Rovers, and progress in the women's game. 
We get Stephanie's thoughts on the upcoming World Cup, Ireland's squad and she predicts a winner... kind of! 
Steph will be in Australia covering the Girls in Green for this historic tournament and will be part of the commentary team for the tournament.
The Women's World Cup kicks off on Thursday, 20 July and Ireland takes on tournament hosts in a sold-out Stadium Australia.